Takes the hard stuff out of personal injury and makes it easy. He told me sign these papers and worry about getting yourself better. Best decision I made.
Mike Mullori took care of me when I was rear ended and injured in an automobile crash last summer. My car was totaled and I was injured... but the insurance company of the guy who hit me refused to cover my medical expenses or my 10 days lost wages. I was referred to Mike Mullori by another attorney to help me deal with the insurance claim. Mike treated my case like it was the most important case he had going. I was kept informed every step of the way until settlement was reached. I highly recommend Mike Mullori for personal injury cases.
Exelente abogado muy honesto de un gran corazon, amable y muy servicial, su secretaria es super eficiente si save atender al cliente, si gana una de manda da documentos de todo lo pagado y lo ganado y hasta sacrigica parte de sus honorarios que Dios lo bendiga por ser como es.
Excellent lawyer, very honest with a big heart, friendly and very helpful, his secretary is super efficient if she knows how to serve the client, if he wins a lawsuit, he gives documents of everything paid and earned and even a sacrificial part of his fees. God bless him for being the way he is.
Mike is a great lawyer and knows the law. I'm glad he took my case.
Mike is a great lawyer and the staff is friendly.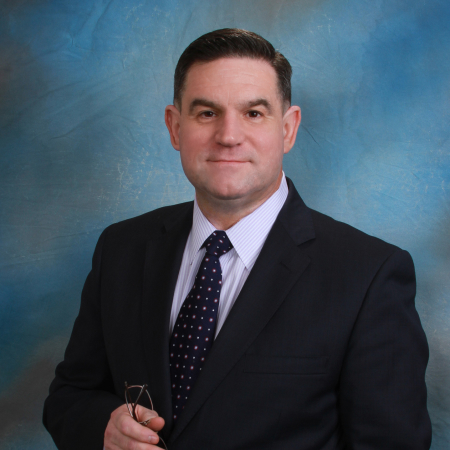 Meet Mike Mullori
Since launching his Prince William County practice in 1999, attorney Mike Mullori has helped hundreds of personal injury victims recover the compensation they're owed. He is licensed in Virginia, Maryland, the District of Columbia, and Tennessee, and has served as lead counsel for personal injury trials in state and federal courts. Mike is a member of the Virginia Trial Lawyers Association, the Maryland Association for Justice, the Trial Lawyers Association of the District of Columbia, and the Prince William County Bar Association. He holds a law degree from George Mason University and served as an active-duty military officer for the U.S. Army and Virginia Army National Guard.